This happened on Saturday. Was super fun. We rode up to Marshall for lunch. The ride was posted as not 50cc friendly—so to me that was a challenge. I must have rubbed their noses a little hard because BC is now stating that the GPRs are not minis! lolz
I did beat all the Gromulettes to the top of Panoramic from the Stinson turn off making the GPR King of the Mountain, but hey it's not like it was easy or anything—I was on a stock fifty!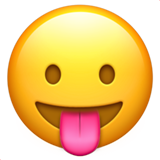 Big thanks to BC for organizing, and leading such a fantastic ride!