I've got the squish about as close as I'm going to get it with this setup. I think it's a bit much, but it will have to do until the proper head shows up.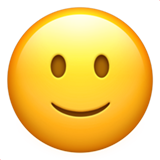 I've also got the leaks stopped. I did break down and employ some sealant.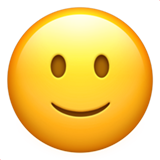 I will probably get the rest of the engine together today.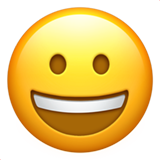 I did notice that the clutch basket seemed loose. I have a basket off the Senda (I have a Senda project too) that isn't loose, but it's not on the engine. So I opened up the 45mm stroke engine's clutch case to see if it is indeed how the baskets sit when installed, and sure enough that one was loose too.
With the clutch cover off I did discover more evidence that it could be a bad main seal on that engine. Check out all the junk in the oil. I wont really know for sure though unless I do more tests. I'm considering putting on a top end to do a pressure test, but I'm fairly certain that I'm going to have to split the cases on this engine.